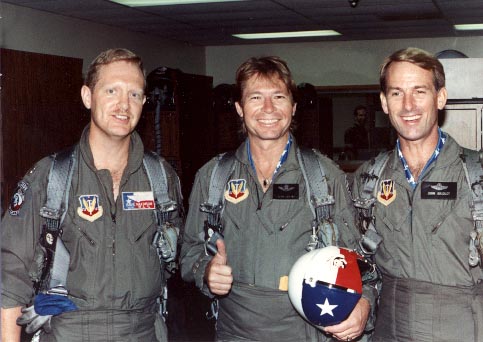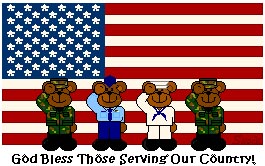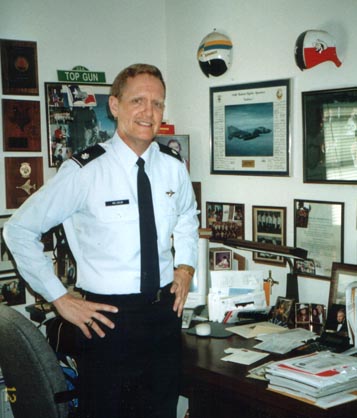 Recognize anybody in this picture?  Yep, that's right..that's my handsome hubby on the left!  Oh yes..there is that guy in the middle, John Denver. He was in Austin to do a concert and stopped by to fly with the boys! Let Page fully load and hold your mouse over photo to see the picture change.

This is my handsome Lt. Colonel today.  He is more handsome now than he was when I first met him and I'm more in love with him today than I was then.  Life with my Military Cowboy just keeps getting better and better!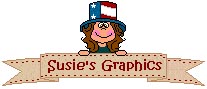 @2001-2005
Vicki Designs
All rights reserved. No right clicking on this site please.